Imagine an evening of poetry that begins with a writing exercise for all to participate in and share. An evening that continues into an open mic to hear amazing content from other poets. An evening that concludes with an interview with a practicing poet, laced with performances and an opportunity to interact with them.
In 2023 this will be a reality with the Lorgorligi Locomotion Poetry Show. Hosted by Poet Rapper Hondred Percent, the show is a monthly experience aimed at cultivating an appreciation of poetry within the Ghanaian art scene.
The event takes its name from Hondred Percent's poetry book, Lorgorligi Locomotion. The concept is an expression of life and its unexpected mannerisms.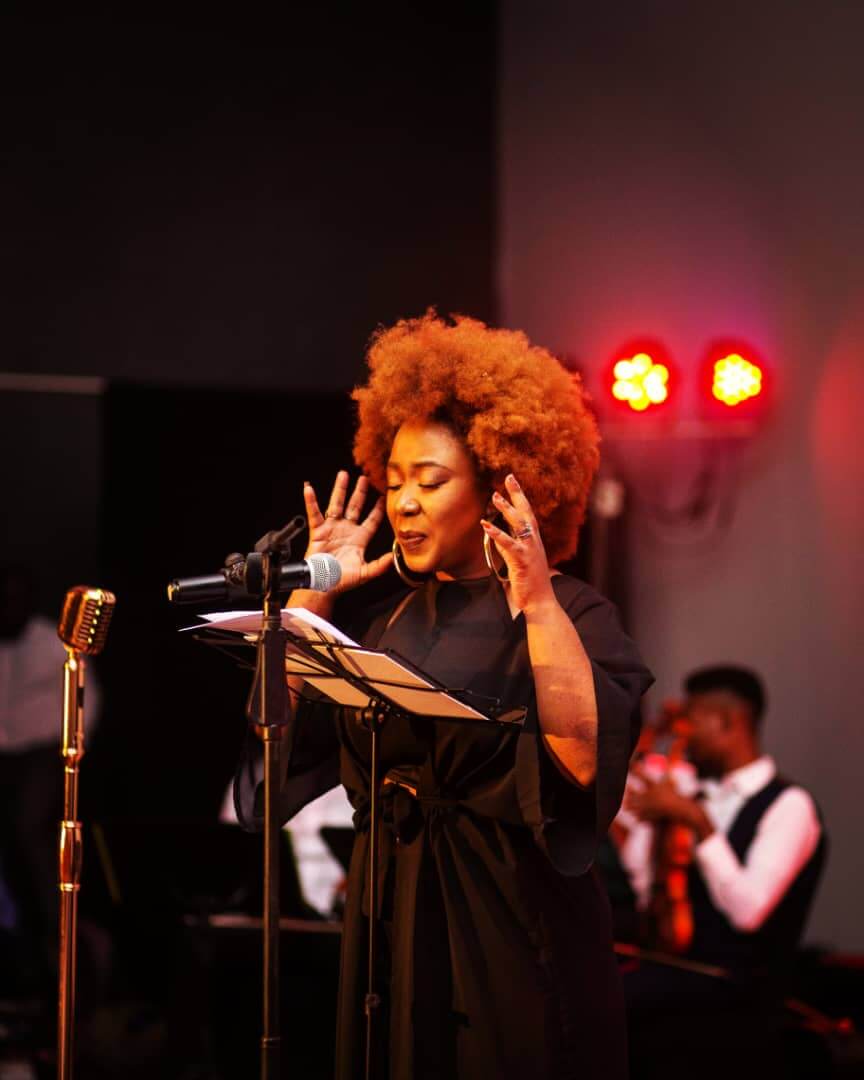 Our guest poet in the maiden edition is none other than the poet Apiorkor, the name behind the poetry book and event, The Matriarch's Verse.
We will be having a conversation on her work and poetry at large as well as hearing some of her brilliant poetry.
This is all happening at Kukun, Osu. The event is free to attend. So join us on Friday, 13th January 2023 for the beginning of a new poetic journey.